Hét reisagentschap van Beveren en het Waasland
Joly Travel
Doorlopend open
ma-vr: 09u00 - 18u00
za: 09u30-17u00
Tel: 03/755 01 74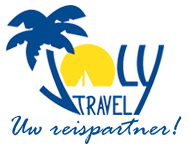 Culinaire hotels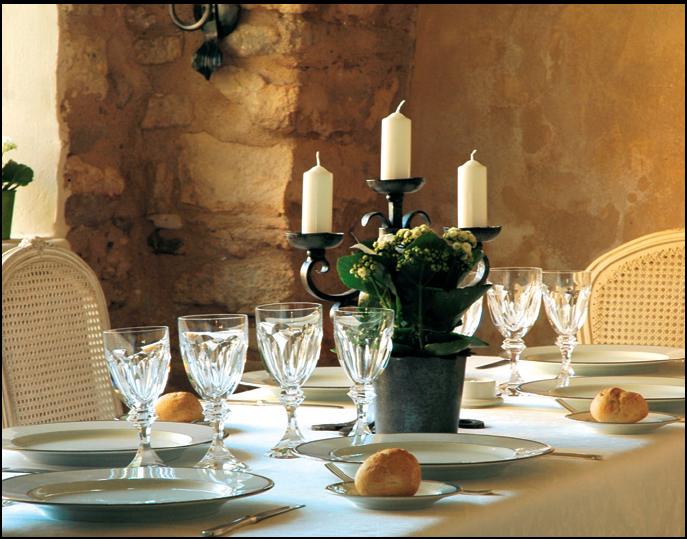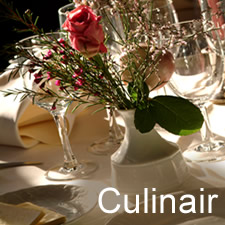 CULINAIR
Genieten van een culinair verblijf betekent dat relaxen en Bourgondisch leven in het middelpunt staan. Naar ieders budget zijn er hotels te vinden waar u in het gastronomisch restaurant de zinnelijke genoegens van topgastronomie kunt ervaren en waar u kan genieten van een uitgekiend gastronomisch arrangement tijdens de week of tijdens het weekend.
Gallia biedt dichtbij hotelarrangementen aan met diners in culinaire restaurants met GaultMillau scores tussen 12 en 19,5 punten en 1 tot 3 sterren Michelin. Ga gerust eens op culinaire verkenning uit..
Vind hier een greep uit ons ruime aanbod
Vip Selection
Sommige hotels uit het aanbod zijn culinaire toppers. Ze bieden in hun à-la-carterestaurants een zeer verfijnde keuken, hebben een gerenommeerde kok in huis of bieden een uitgebreide waaier aan variëteiten aan.
Jamaica
Mexico
Lanzarote
Gran Canaria
Tenerife
Ibiza
Costa Del Sol
Costa De La Luz
Marrakech
Hurghada
Kreta
Rhodos
Corfu
Santorini
Turkse Riviera
Kusadasi
Exclusive Destinations
Voor de culinaire hotels van Exclusive Destinations: klik hier
HOTELS > Culinaire hotels